The Fall in the PNW is beautiful! What a gorgeous backdrop for your wedding!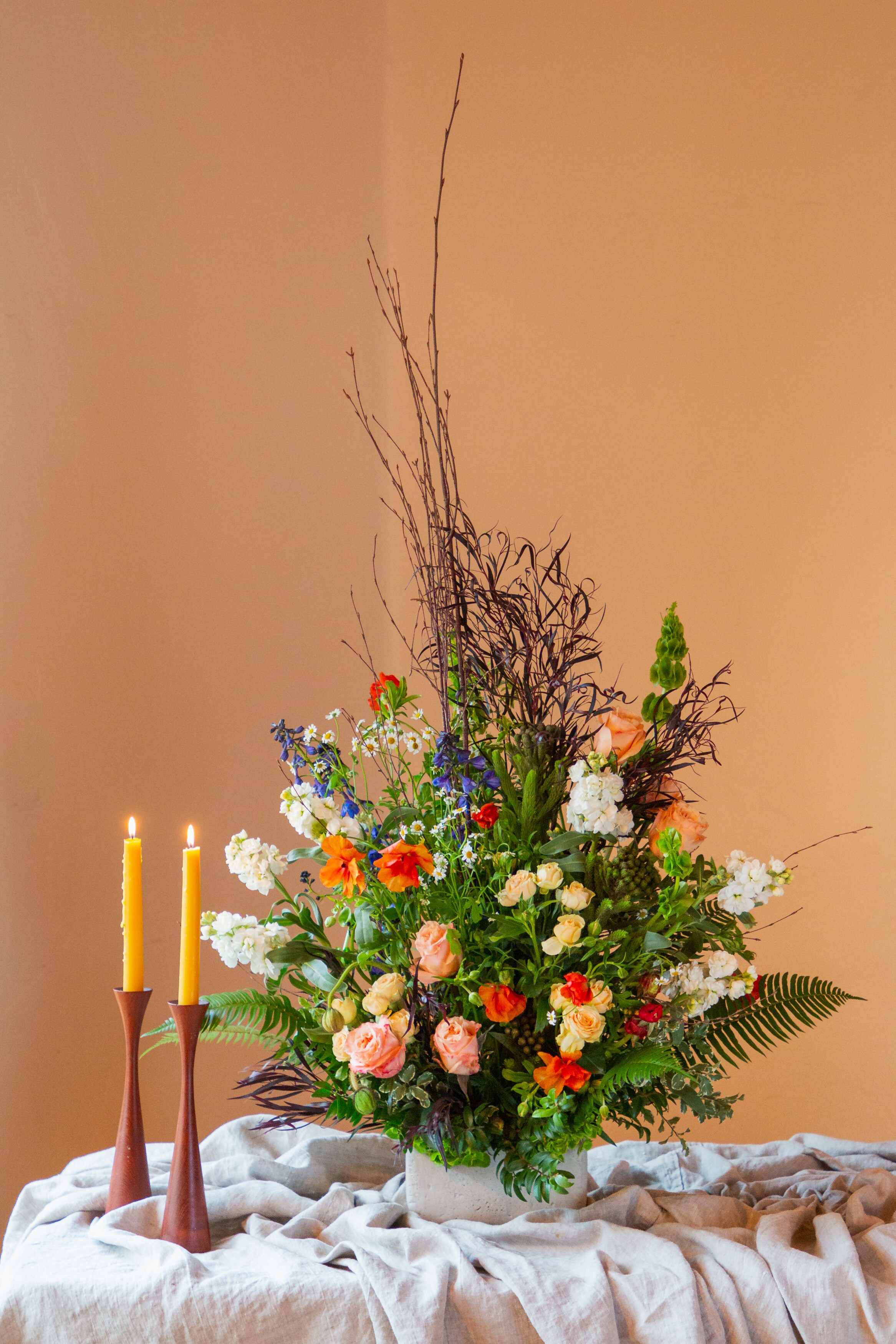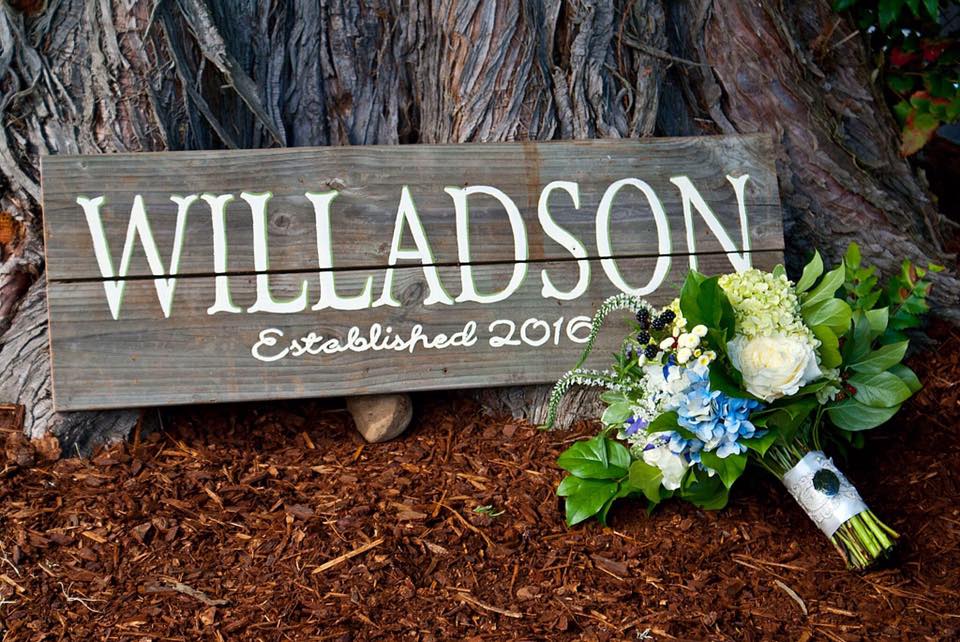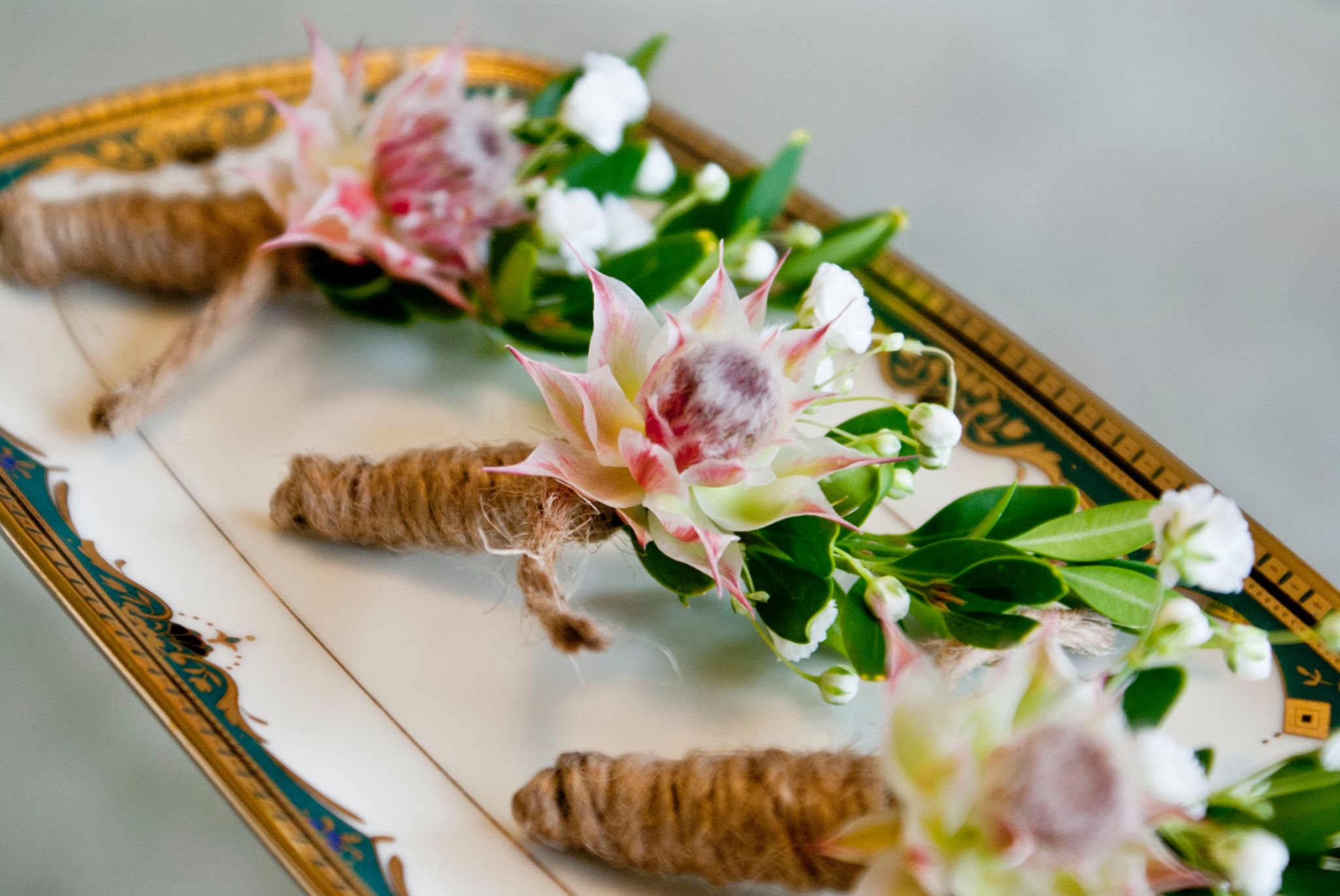 Alter Flowers
Stunning focal pieces to wow your guests!
Bridal Bouquet
Fall is a season for change and embracing the rustic.
Personal Flowers
Unique flowers and design for your party.
Planing a gorgeous and cozy Winter wedding? Let us help you make it PNW fantastic!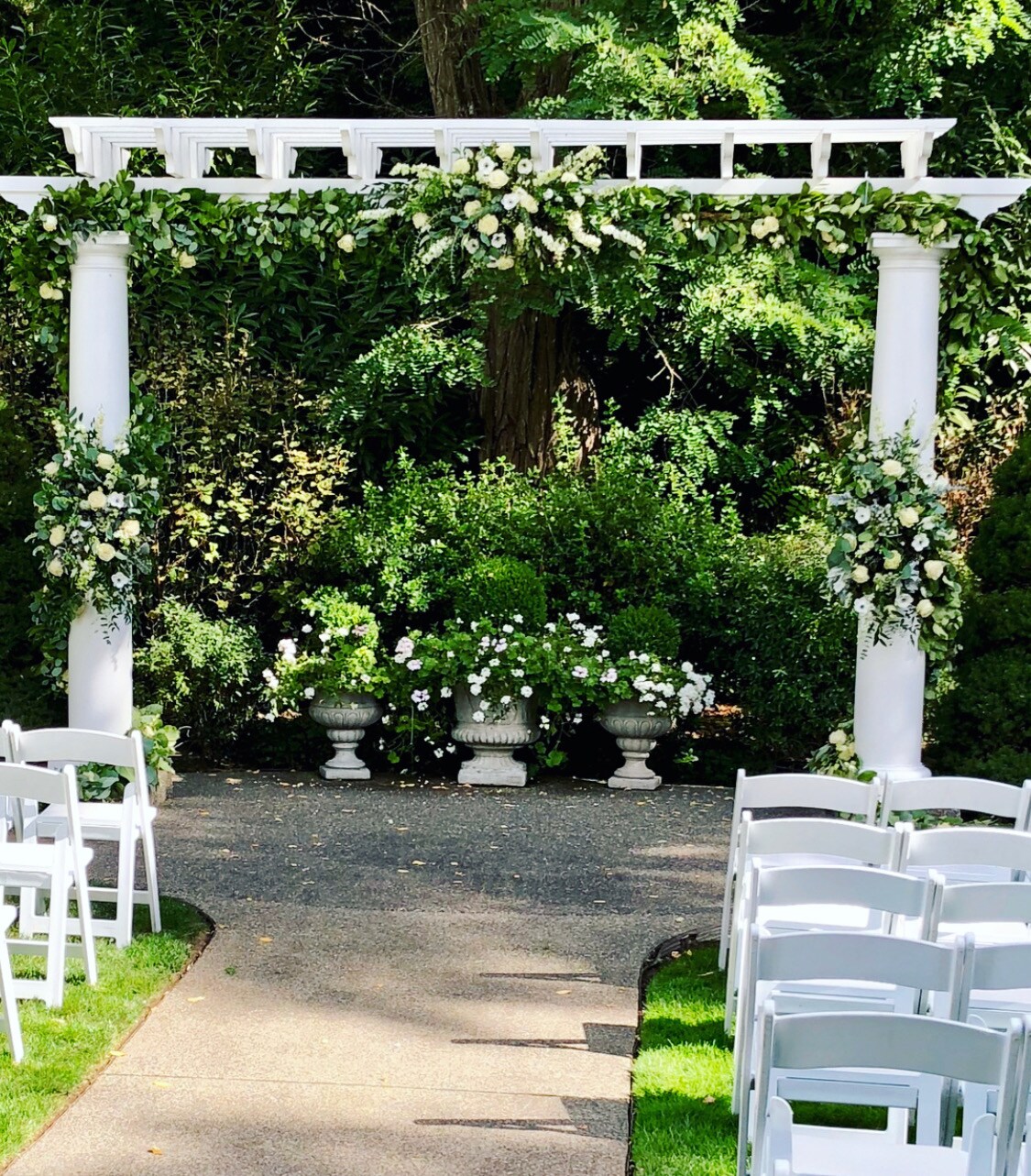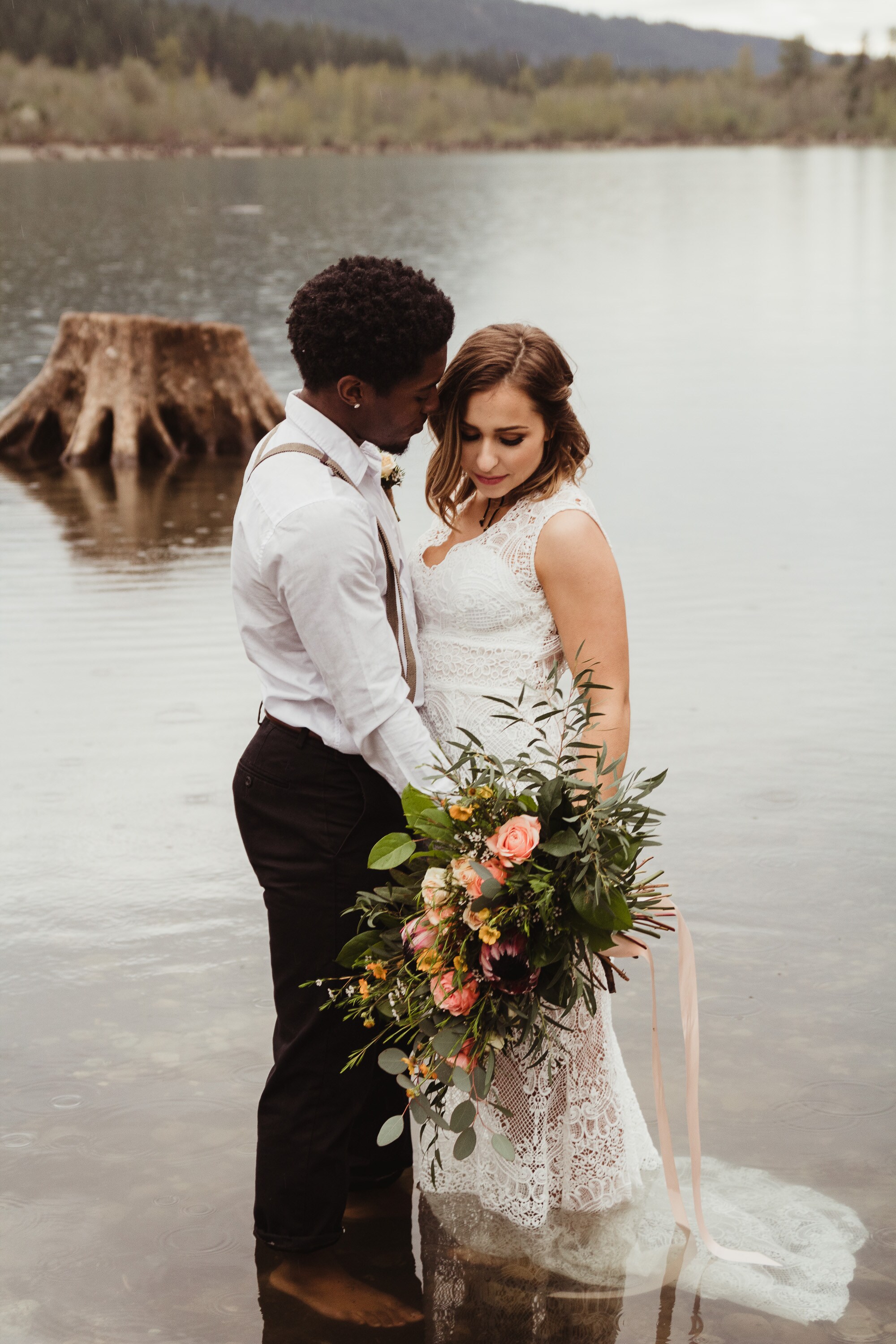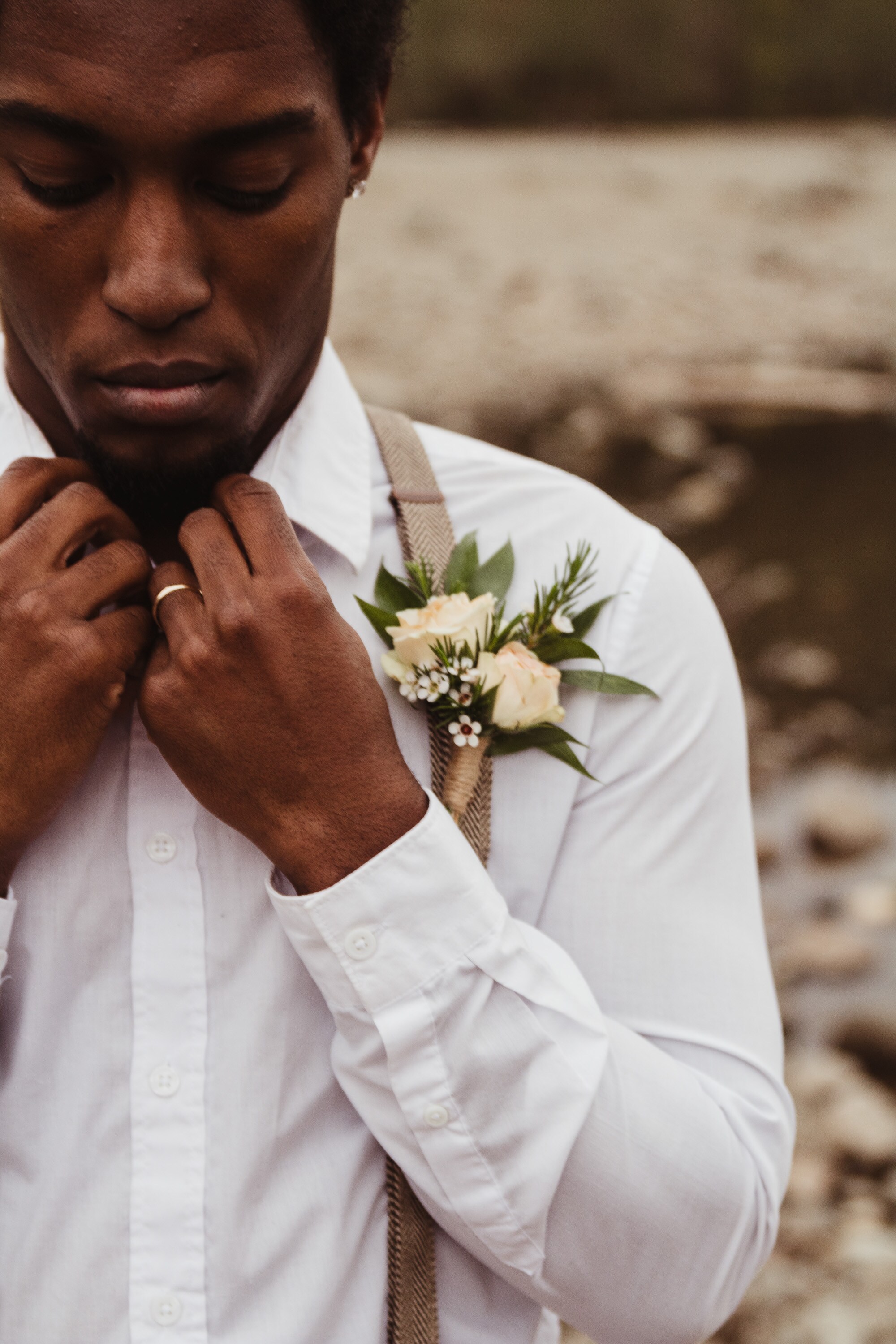 Arbor Pieces
Ceremony flowers are a must, these are pictures you'll be sharing for years to come!
Bridal Bouquet
Whether Boho or Formal our experienced team has the experience you want!
Personal Flowers
Boutonnieres, corsages, etc. We can create something memorable for your wedding party.
Summer weddings can be tricky here in Washington, but we got this! Let's chat and come up with a beautiful Summer wedding plan!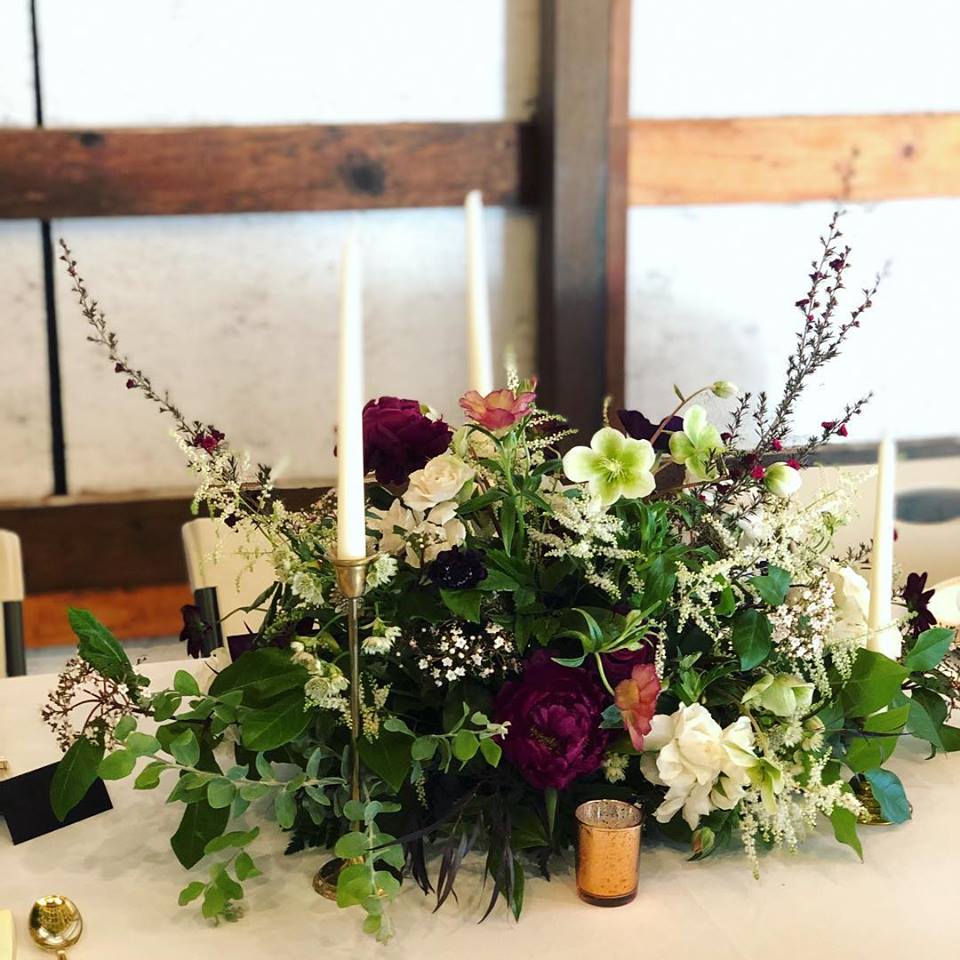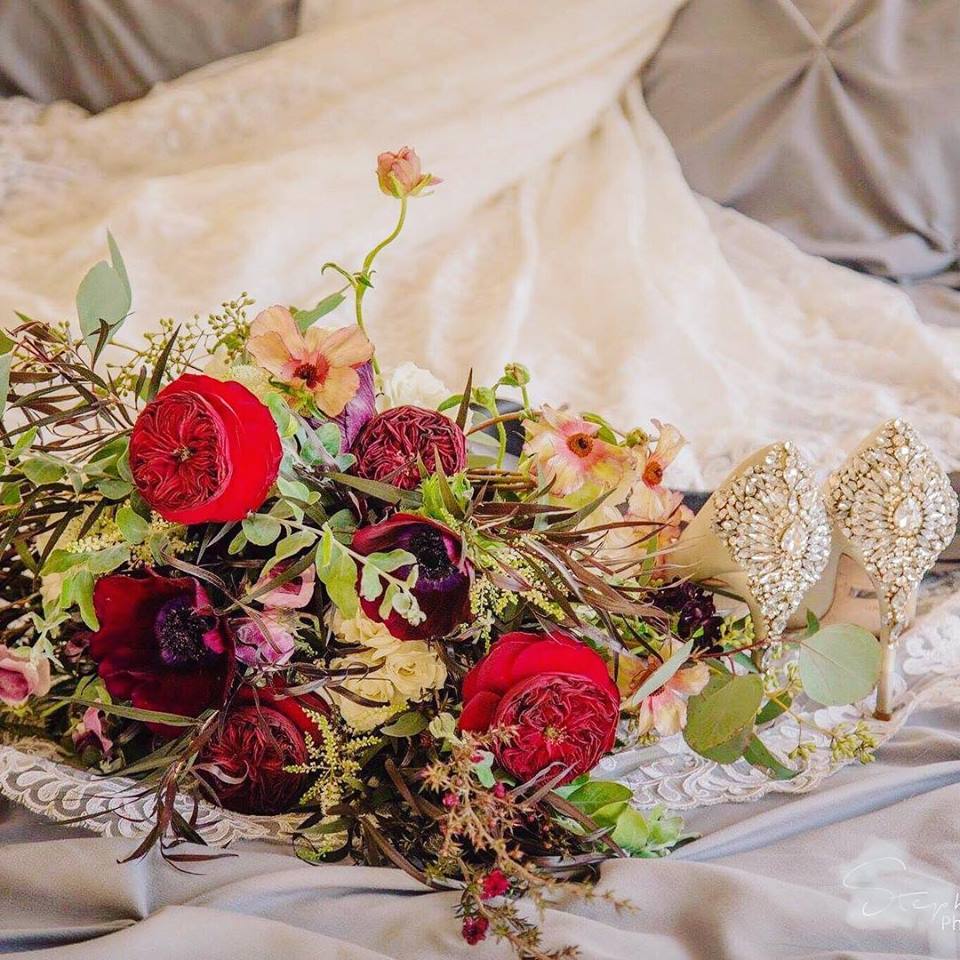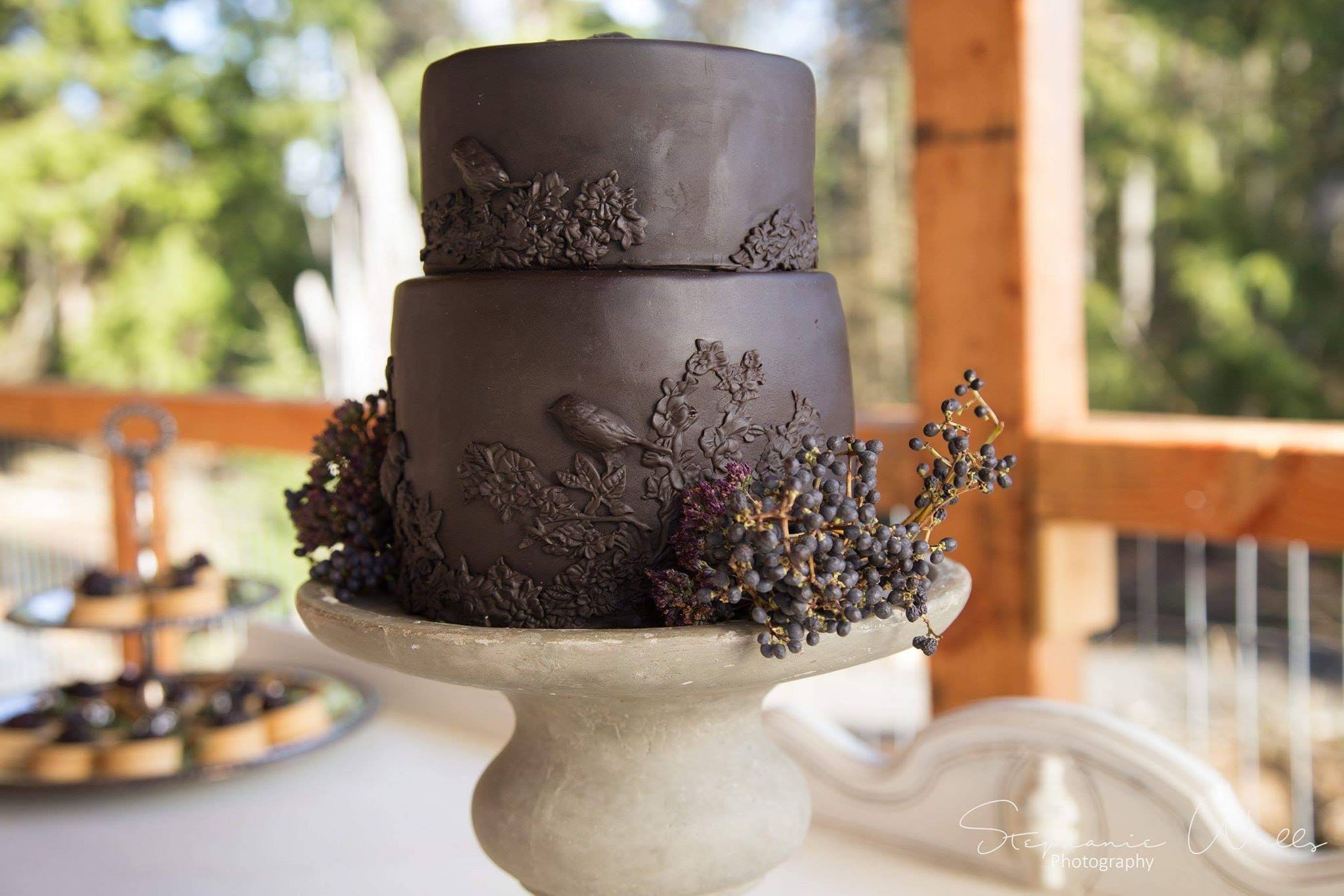 Centerpieces
Whether you are looking for a Summer garden vibe or something more traditional we can create something beautiful!
Bridal Bouquet
Your bridal bouquet is everything! It will be in just about every photo at your wedding and reception, we got this!
Cake Flowers
Whether flowers you place or something we create, we got this!
Thinking of a Spring wedding? Let us help you design the perfect Spring scene for your special day!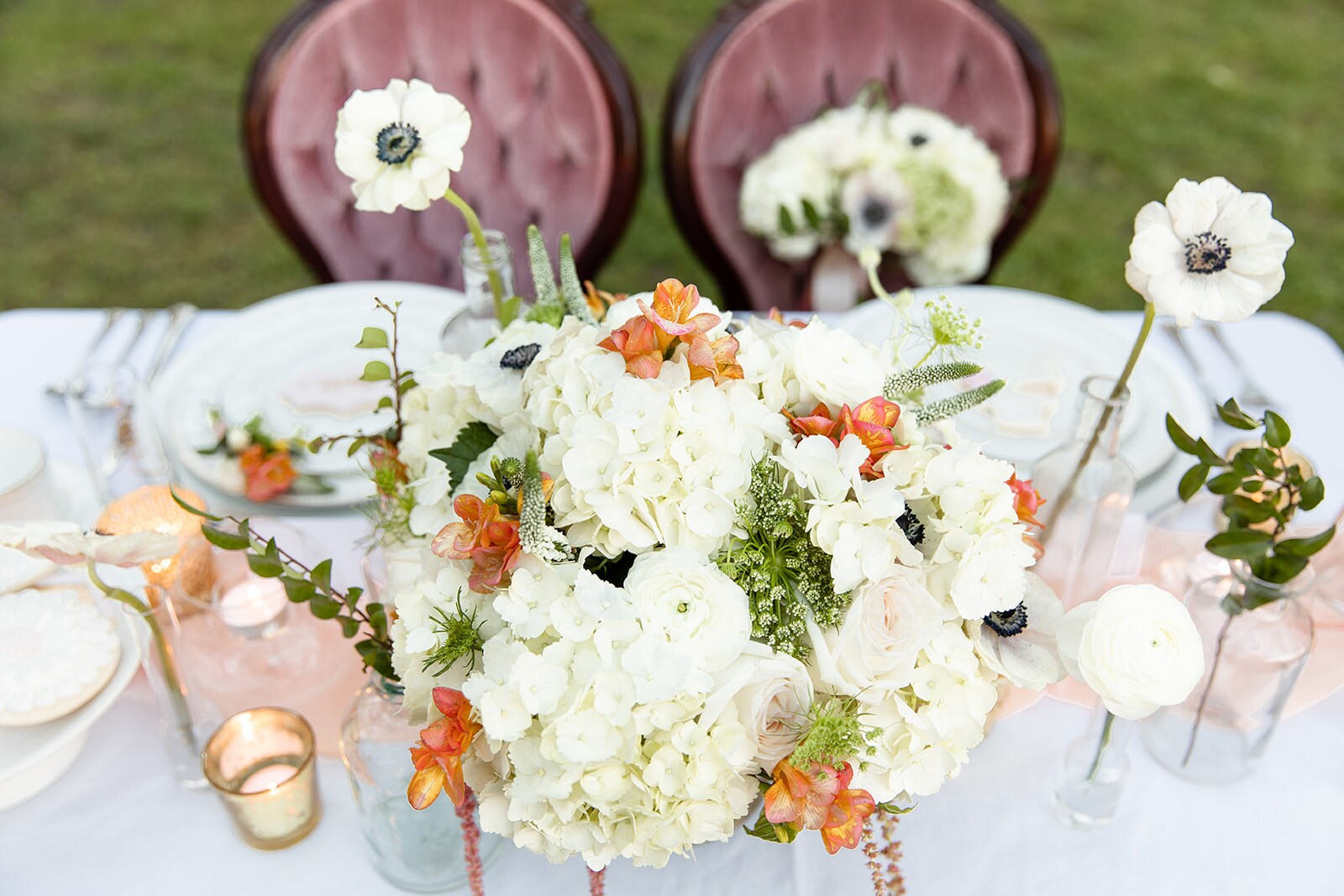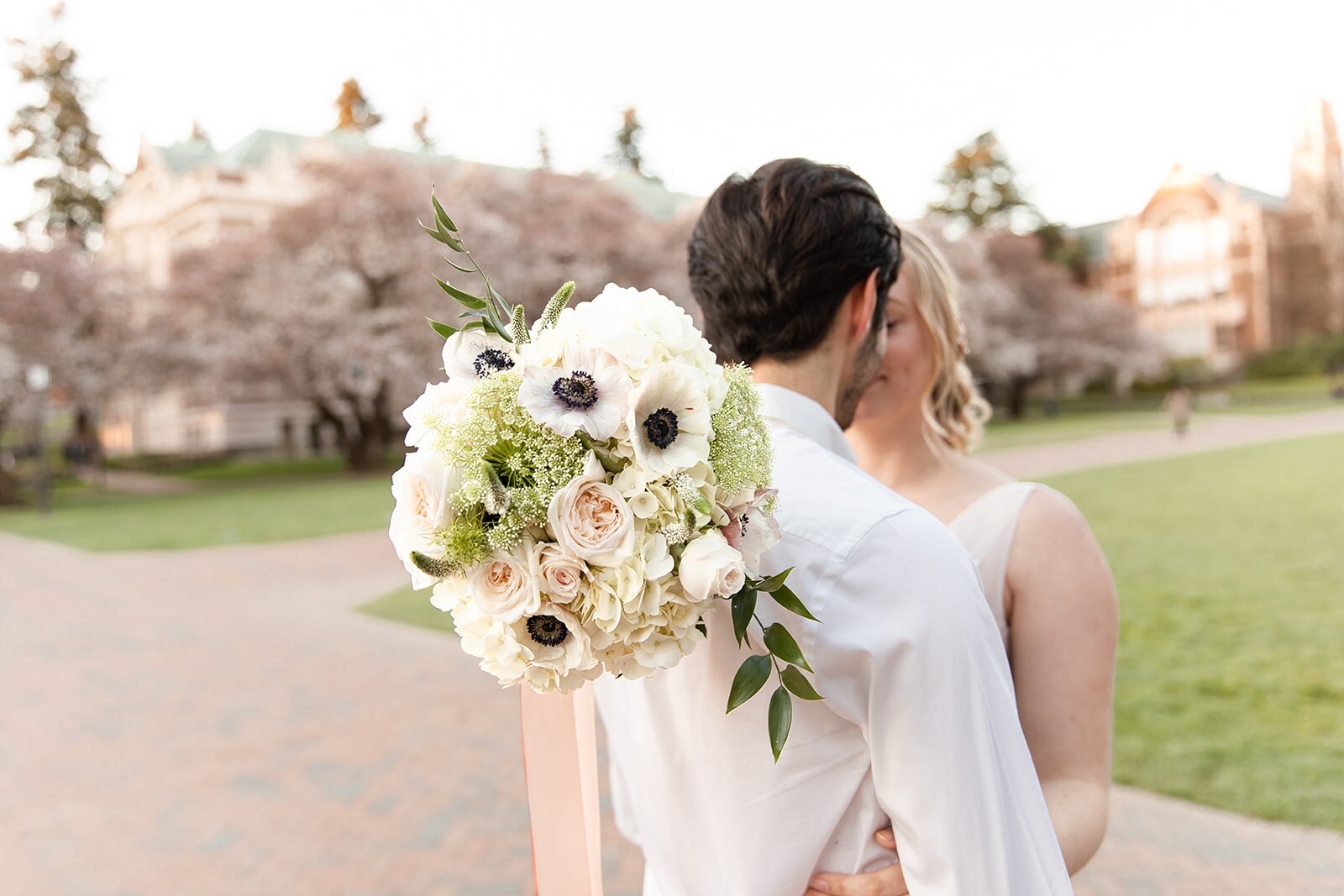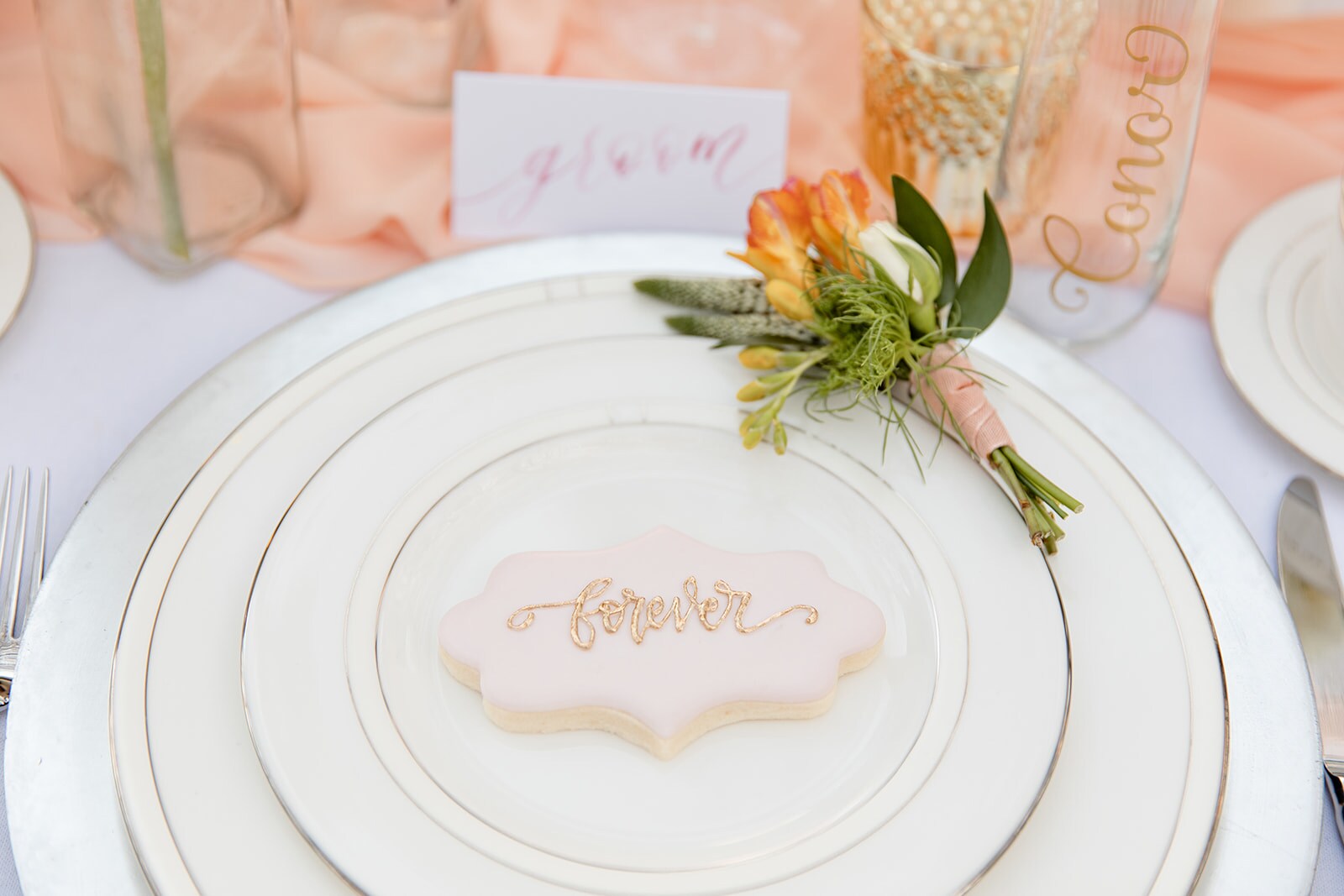 Centerpieces
Fresh Spring flowers to adorn your tables.
Bridal Bouquets
We'll discuss your desired color palette, the size and shape of your bouquet and all that you envision.
Personal Flowers
From Corsages, to Boutonnieres and Flower Crowns, we can create all that you need for that special day!